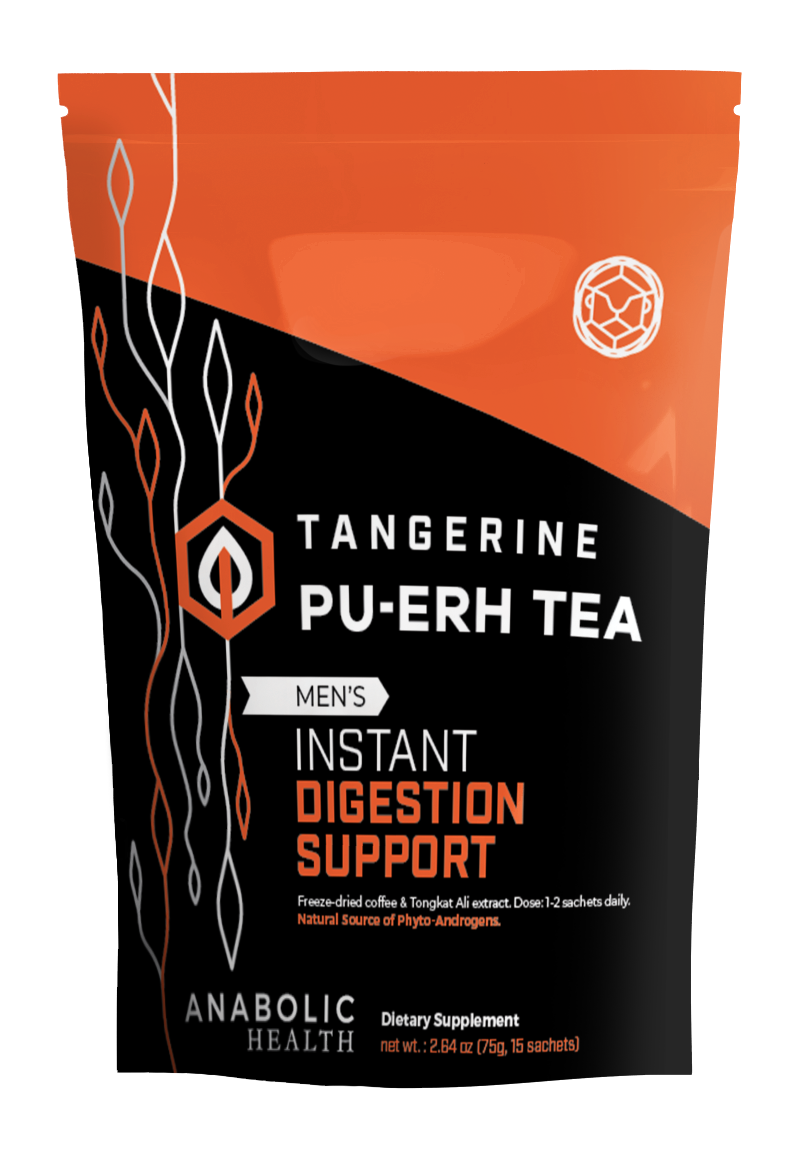 What is Tangerine Pu-erh Tea ?

Tangerine pu-ehr tea has a rich, full-bodied and earthy flavor with citrussy tangerine notes thanks to its unique preparation process.
After being aged for several years, this particular type of pu-ehr is pressed into tangerine peel casings and left to age for another year.
As a result, your tea will have all the flavor profile of the finest pu-ehr blends with an added touch of tangerine undertones. To further enhance the tangerine component of your drink, try adding a little piece of tangerine peel to your teapot before brewing.
| | |
| --- | --- |
| Specifications | 30 days bag (5 days ON, 2 days OFF) |
| | |
| | 24g / 80 capsules (300mg) / 40 servings per bag |
| | 2 capsules, 2 times per day |
| | 100% Tongkat Ali Root Extract (Eurycoma longifolia) capsules (std. >2% Eurycomanone) |
| | |
| | Gluten Free, Paleo Friendly, Vegan |
| | GMO's, Fillers, Preservatives, Added Sugar, Artificial Flavorings or Colorings |
| | |
WHAT ARE THE USES OF Tangerine Pu-erh Tea?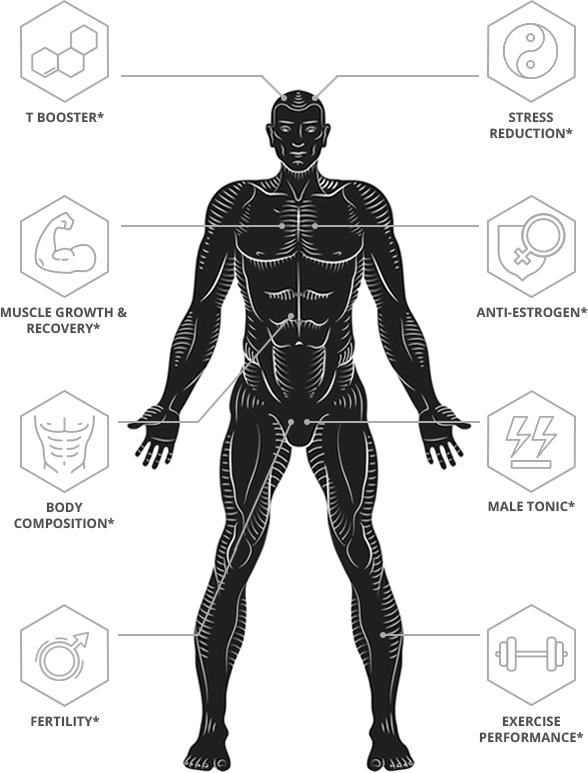 (See "References" tab at top of page for infographic references.)

Get Tangerine Pu-erh Tea

Today

And Feel The Difference In Your Body
We recommend you try our Tangerine Pu-erh Tea extract for 60 days. If it doesn't work for you, get your money back, no questions asked!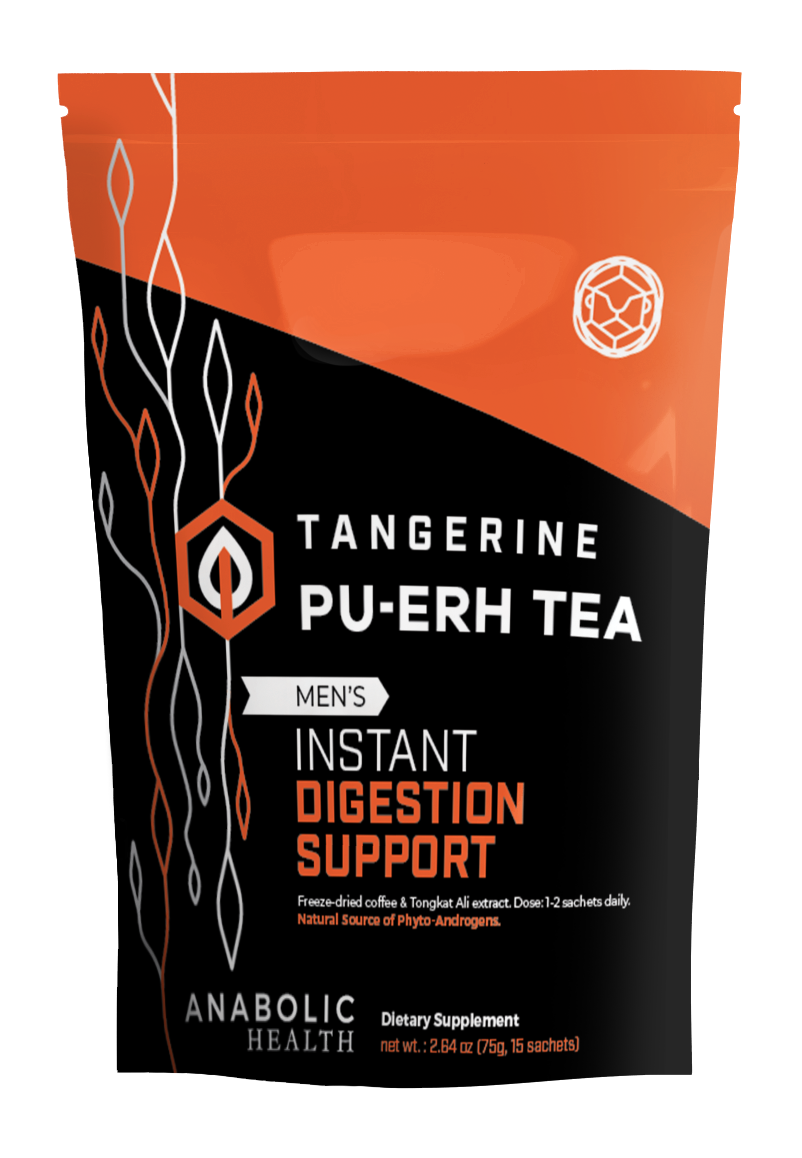 Special Offer Expires In: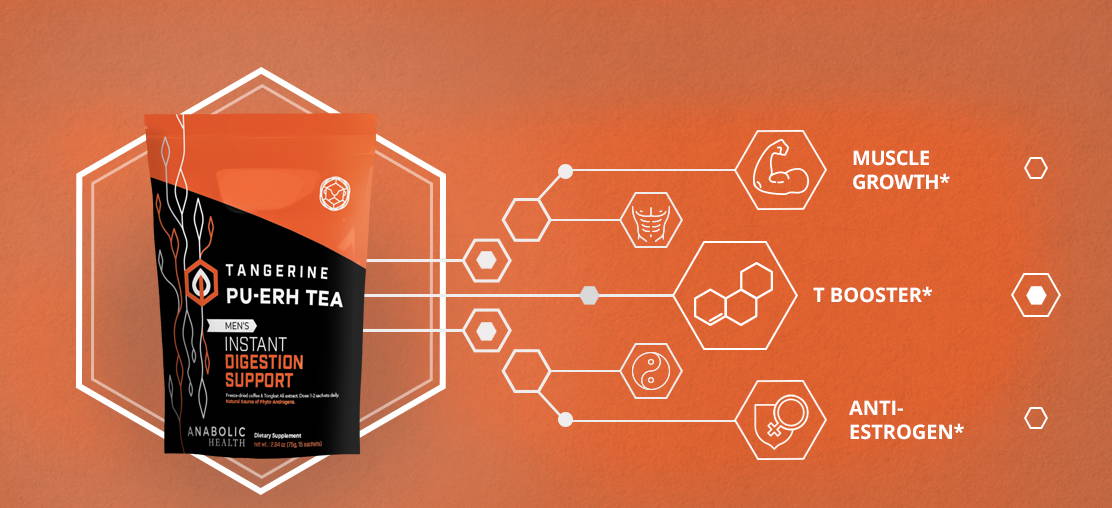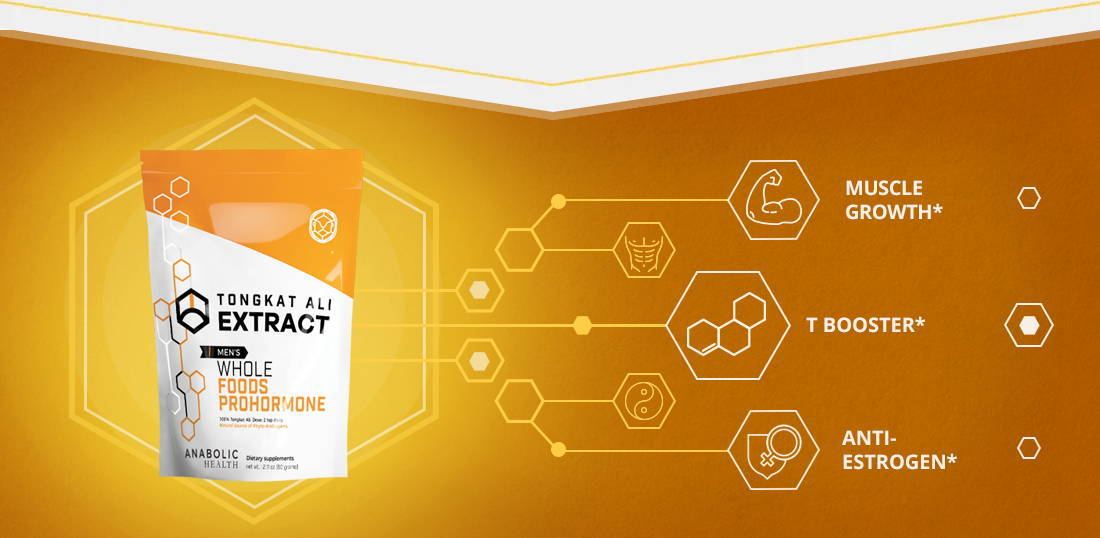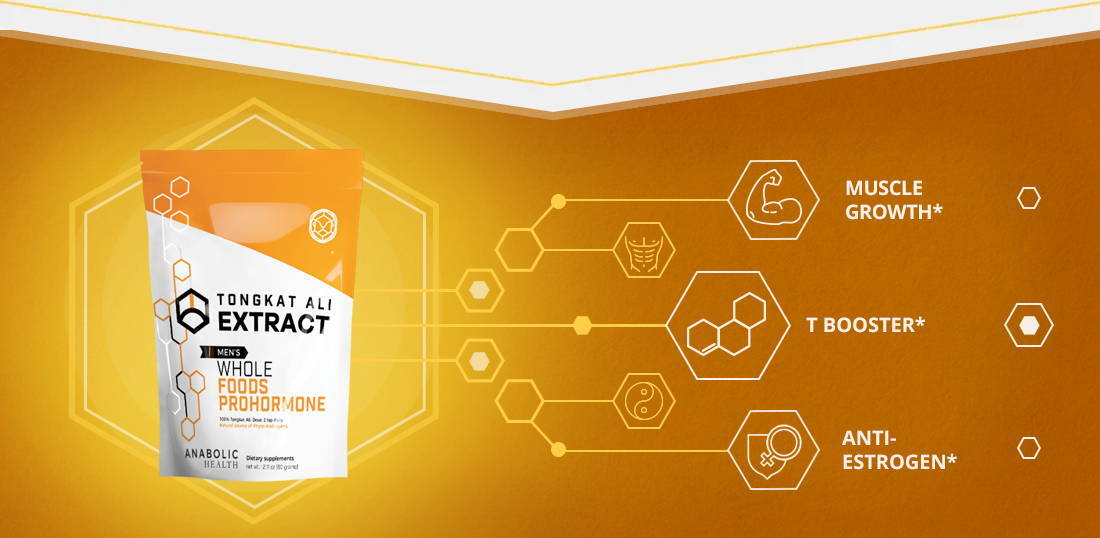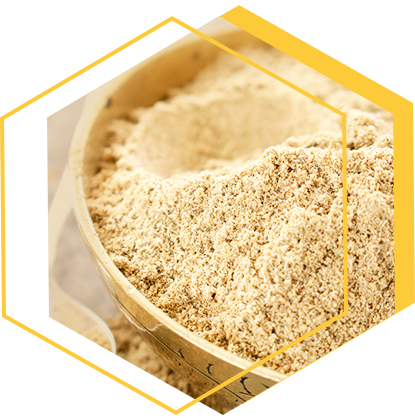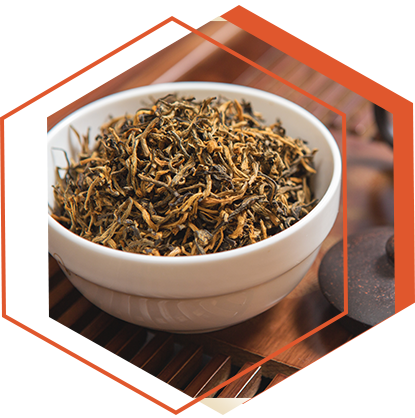 Besides being a delicious drink for true tea lovers, pu-ehr also packs a good bouquet of scientifically proven benefits for all systems in your body.
Here are some of the most interesting findings:

- Daily consumption of pu-ehr may lead to significant weight loss and a better blood lipid profile.

- Reduces the risk of atherosclerosis (arterial plaque) by improving blood lipid levels

- Helps prevent obesity by supporting beneficial bacteria in the guts

- Protects the nervous system on a cellular level.
- Has anti-cancer properties, according to laboratory studies.
- Appears to improve insulin resistance.
- Supports the immune system.

Additionally, just like any other tea, pu-ehr has a wide range of powerful anti-oxidants that fight off inflammation and promote general health in the most natural way possible.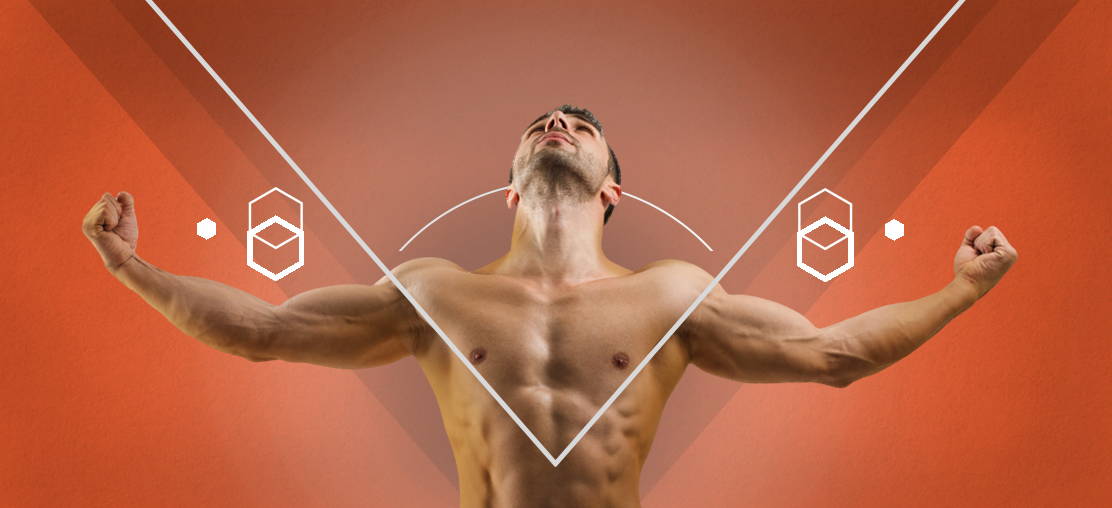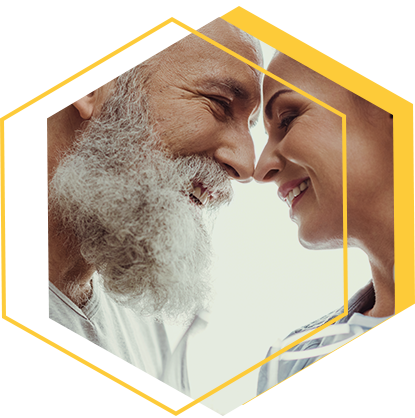 In Asia, Black Tongkat Ali is believed to be one of the most powerful herbs for everything related specifically to manhood.

Male hormones, masculine behavior, attitude, performance—this rare herb takes care of everything at once.

Although it has a milder effect on male hormones than Yellow Tongkat, Black Tongkat is sill extremely powerful in all other aspects. So, if your hormones are already on point, but you want to ramp up your attitude a notch, Black Tongkat might be the best approach.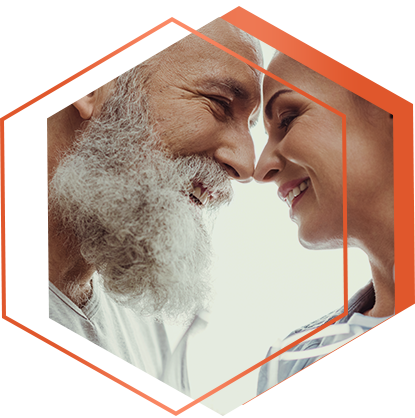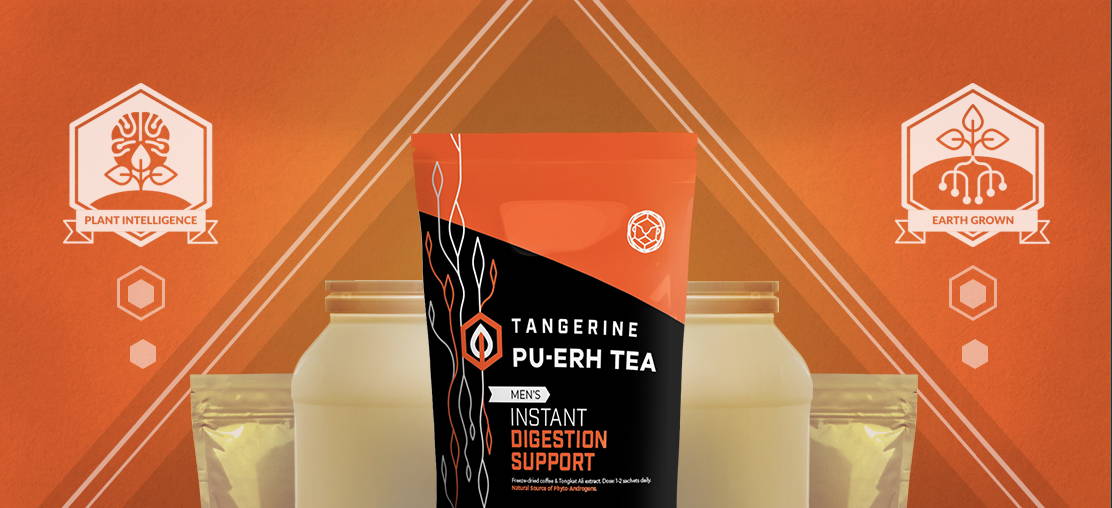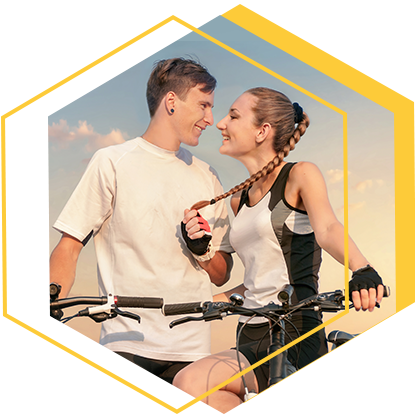 MORE ENERGY, BETTER MOOD, HIGHER PERFORMANCE

Everything in a man's life is based on his masculinity. His hormones and physical well-being, his attitude and relationships, his outlook on life and feeling of self-fulfillment—everything stems from his own perception of his manhood.

A succesful man is one who keeps his masculinity in top form at all times, come Hell or high water.

Black Tongkat may improve androgen levels by up tp 170%, and provides a massive support to all other aspects of your masculinity as well.
A Scientifically-Backed Enhancer of All Aspects of Life*

Frequently Asked Questions

1. Is Black Tongkat Ali safe to take?

Black Tongkat Ali is widely used by thousands of men all around Asia, without any safety concerns whatsoever. There have been no side effects or complications reported by expert herbalists or by official health authorities.

Regarding the safety of our own Black Tongkat Ali supplement specifically, you can find a lab report on its composition on this page.

2. What's the best way to take Black Tongkat Ali?
Black Tongkat has been traditionally taken in cycles, alternating it with Yellow and Black Tongkat Ali. Here's the most common cycle routine:
- 1-2 months of Red Tongkat Ali (Jackiopsis ornata) to restore vitality and strenghten general health.*
- 1-3 months of Yellow Tongkat Ali (Euyrycoma longifolia) to optimize and increase androgens (male hormones).*
- 1-2 months of Black Togkat Ali (Polyalthia bullata) to promote male-specific performance, including stamina and desire.*

However, you can take only Black Tongkat Ali as well. In this case, just skip the Yellow and Red phase and alternate between 1-2 months of taking Black Tongkat and 1 month of pause between the next pack.

3. What if I don't feel any effects, or don't get the results I'm looking for? Is there any kind of guarantee or return policy?

All our products are research-backed and we spend countless hours reading through clinical research to make sure the products do what we say they will.
That's why we assume all the risk and guarantee your results, otherwise you're covered by our 60-days money-back guarantee. Simply put, if our products don't work for you, let us know and we'll refund you, no questions asked.



4. Can I take Black Tongkat Ali with my medication?

Black Tongkat Ali is a natural product and has no known side effects*. However, we recommend speaking with your physician before combining it with any medications.




If you have any questions, feedback or suggestions, please send a message or email to support@anabolichealth.com

All emails are typically responded to within 24 to 48 hours, except weekends and holidays.

Anabolic Health LLC
211 East 43rd Street 7th Fl
New York NY 10017
USA
1-646-797-2992

Natural Power. Scientific Effects*


100% Research Backed Ingredients*
ONLY THE BEST EARTH GROWN NUTRIENTS