Pine Pollen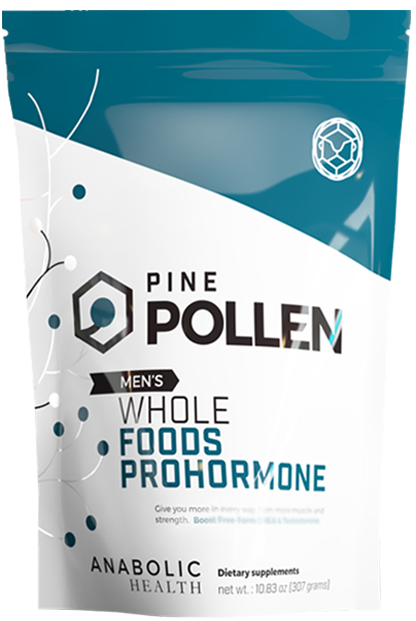 ---
Take Pine Pollen Daily
To Boost Male Androgens Naturally with No Side Effects*


We stand behind our Pine Pollen knowing that it may help you achieve:

-
Higher T Levels*

-

Balanced Androgenic and Estrogenic Hormones*


-

Increased Drive*



- Faster Recovery*
- High Energy and Stamina*

-

Nutritional Restoration*

(over 200 bioactive vitamins, minerals, amino acids, antioxidants)*

Pine pollen is a rare natural source of

phyto-androgens

that may

help get your male hormones back into gear and get "things" working again*.



A man's hormone levels peak during his twenties, and then slowly decline more and more during the years. By the age of 75, most men have only about 20% to 50%* of their peak androgen levels left*.

Ouch.


Clinical studies suggest that healthy androgen levels benefits male fertility*, muscle synthesis*, physical performance*, and health in general*.


Our Pine Pollen powder is not only 100% natural, but also cracked cell wall treated for better absorption, all in an easy to use package.

100% Money Back Guarantee

WHAT DOES THE RESEARCH SAY?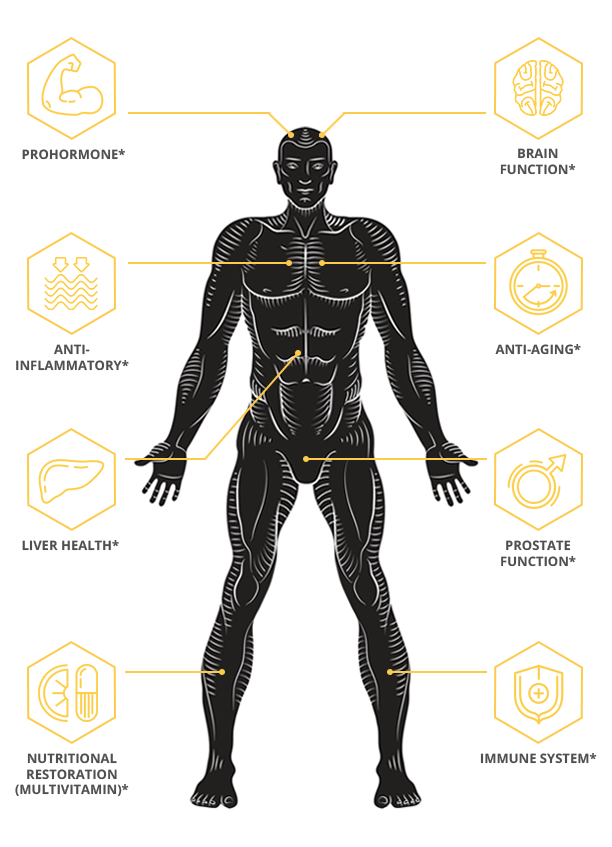 (See "References" tab at top of page for infographic references.)

Get Pine Pollen

Today

And Feel The Difference In Your Body
100% Money Back Guarantee
We recommend you try our Pine Pollen for 60 days and if it doesn't work for you, get your money back, no questions asked!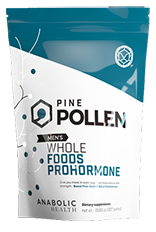 Special Offer Expires In: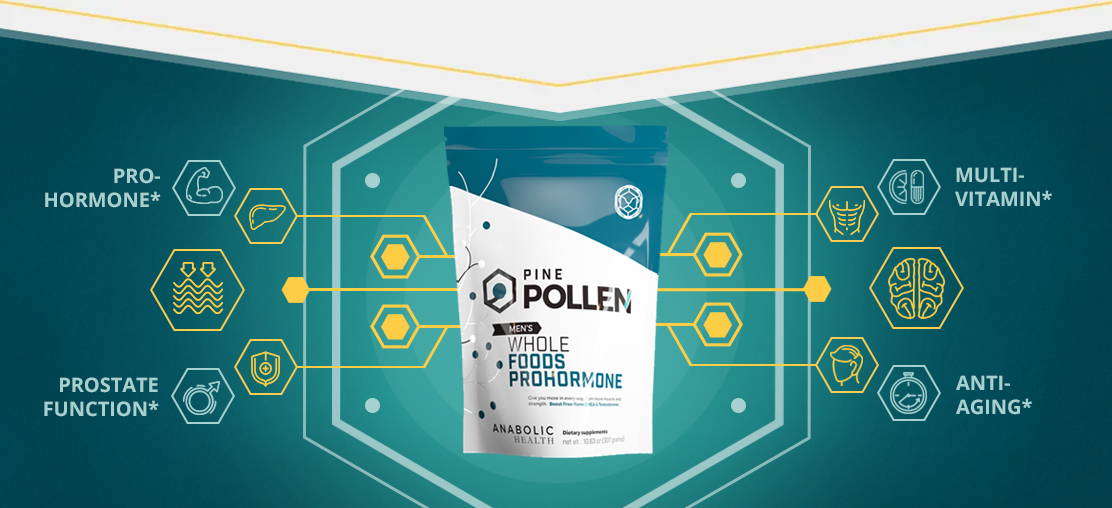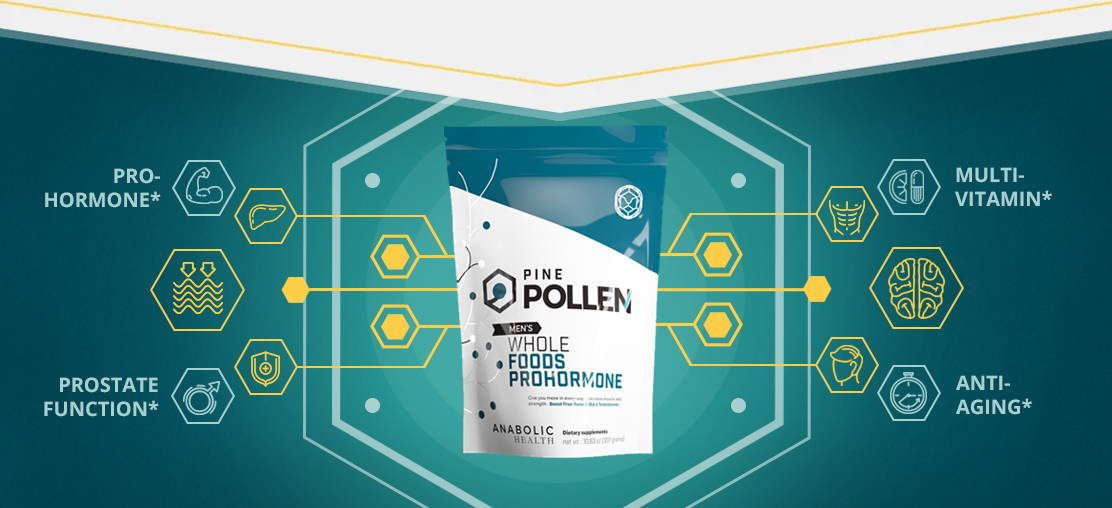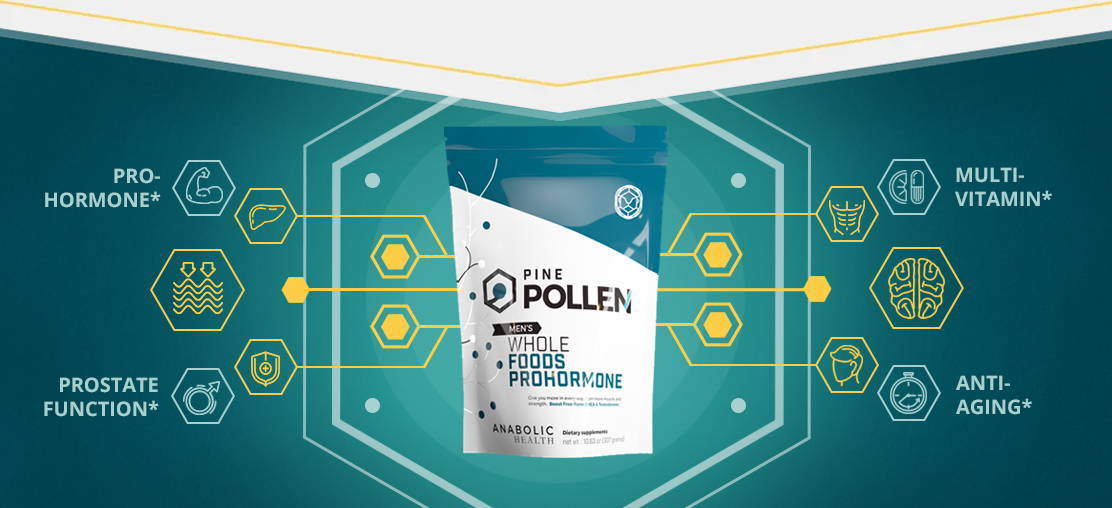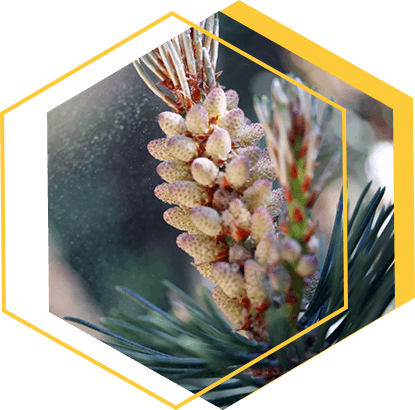 What pine pollen can do
for you

Consuming Pine Pollen to enhance performance isn't a modern discovery. For centuries, numerous societies all over the world have known and enjoyed the many benefits of Pine Pollen.

Pine Pollen can be considered a hormonal adaptogen*, which means it may provide the body with the building blocks it needs to adapt to situations by way of regulating hormones and the entire endocrine system*.

The term "Adaptogen" is given to herbs that may be particularly useful for mitigating the effects of stress and aging, preventing the body from overreacting to stressors and give it the endurance it needs to persevere*.

Pine Pollen is also considered a tonic supplement, which means it may be consumed for longer periods without any known risk of side effects or toxicity*.

Now, if you're fatigued, the compounds in Pine Pollen may work to reduce fatigue and increase energy levels, essentially protecting and helping to maintain your natural hormone balance*.

Pine Pollen can also be considered a functional food and can be used as a plant-based multivitamin supplement because of its mineral and vitamin profile alone*.

Pine Pollen contains more than 200 bioactive compounds such as:
- Vitamin A, B6, B2, B3, B1, D and E
- Beta Carotene
- Folic Acid
- Iron Phosphorus
- Zinc
- Sodium
- Magnesium Potassium
- Silicon
- Calcium
- Manganese
- Molybdenum
- Selenium
- Copper

The list does not stop there either. Pine Pollen also contains all the 8 essential amino acids that proteins are made up of, as well as more than 20 other non-essential amino acids*.

However, Pine Pollen has many additional benefits as well that go beyond its nutritional profile which we will talk about next.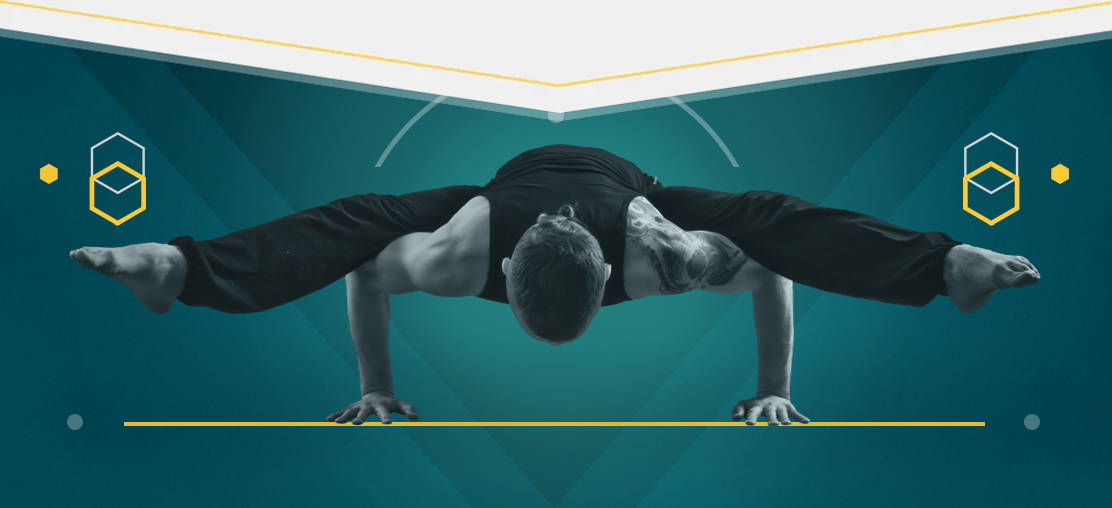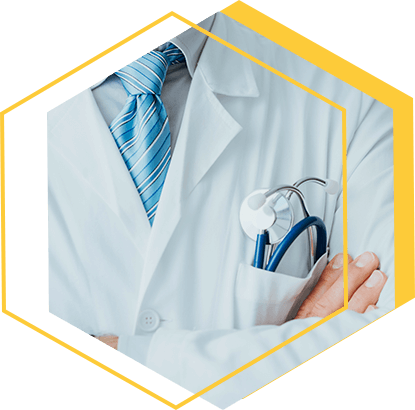 Pine Pollen can be considered a natural prohormone*. Supplementing with the phyto-androgens contained in Pine Pollen may help balance hormones naturally*.

Hormone levels usually peak in puberty and naturally decrease with age.

This natural decrease with age may be responsible for the reductions in muscle mass and vigor often seen in older men, which may primarily be suffering from a hormone deficiency (aka andropause)*.

Pine Pollen has traditionally been used in TCM (Traditional Chinese Medicine) to counteract hormone deficiencies and signs of aging and has some scientific research that suggests it may be effectiveness for this*.

There are also plenty of anecdotal evidence from aging men that consuming Pine Pollen may have a positive influence on their health and hormones*.

Essentially, Pine Pollen may help balance the ratio of male and female hormones by replenishing hormone levels that are naturally depleted by aging and stress*.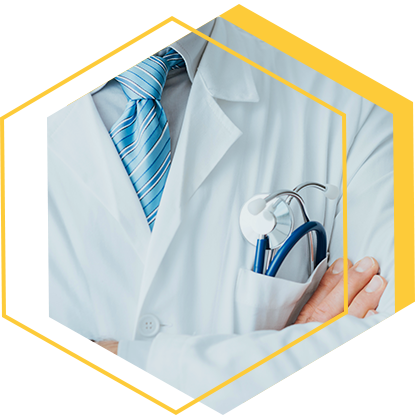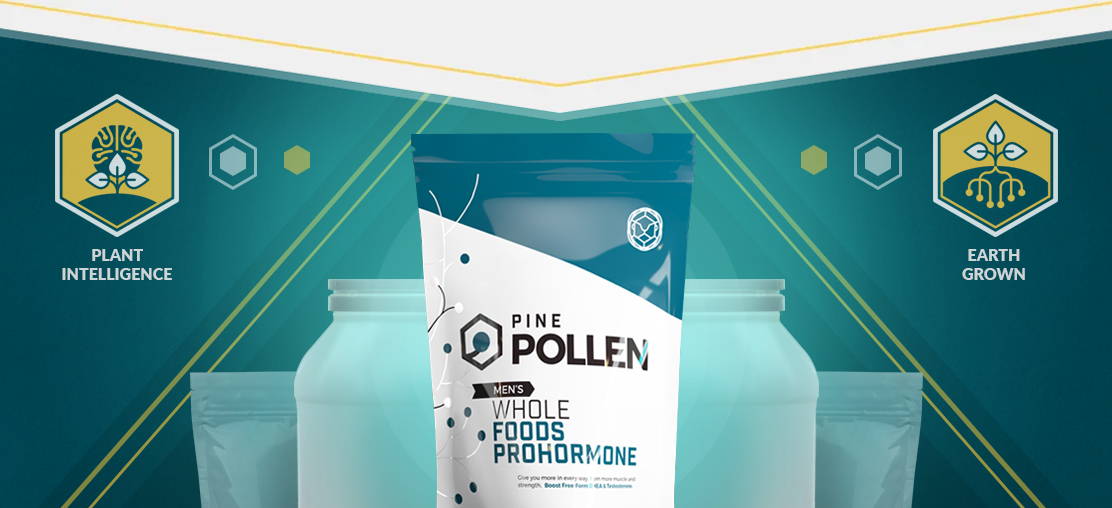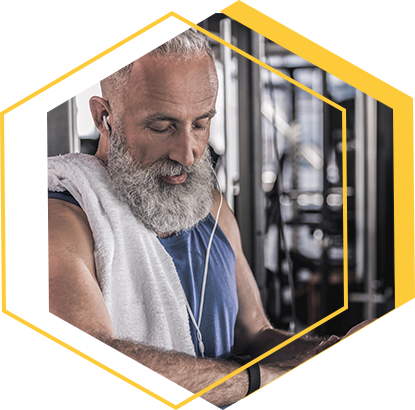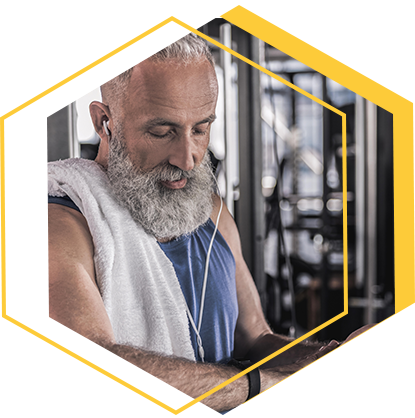 Pine Pollen may also affect the prostate gland*. Research suggest that taking Pine Pollen may help in reducing an enlarged or inflamed prostate (BPH)*. This is another example of an adaptogenic action of Pine Pollen.
In this research study when Pine Pollen were consumed when the prostate was enlarged, its compounds may have eased the inflammation and reduced its size*.

In general terms, an adaptogenic action would suggest that when the prostate is not enlarged, there may be no prostate size reduction happening*.

As well as if the prostate gland is smaller than normal, the compounds may prevent atrophy (further decrease in size) or may increase the size of the organ*, acting in a normalizing fashion.
Boost T Levels By Trusting Centuries of Traditional Use by Men*

Frequently Asked Questions

1. Why choose our Cracked Cell Wall Pine Pollen Powder?

After harvesting, our Pine Pollen Powder is cell wall broken and sterilized in a high-pressure centrifuge before it is packed in containers.

No chemicals are used in the extraction process. The process uses only 100% warm water. There are no bulking agents or fillers like most other pills and tablets contain.

While reading Pine Pollen product labels you might sometimes see the term "broken cell wall" or "cracked cell wall" Pine Pollen. But what is the difference from plain Pine Pollen?

The pollen cell wall can be quite tough. The body has limited capacity in breaking down plant cell walls such as those found in Pine Pollen.

The nutrients within cannot be easily absorbed if the cell wall remains intact. Broken cell wall or cracked cell wall, means the pollen cells have been cracked open using air pressure. This makes the nutrients within the pollen more readily available for absorption.

With cracked cell walls, the pollen also has higher digestibility. Which means that the body can digest and absorb the nutrients faster, resulting in less waste.


2. How do I take Pine Pollen?

Like previously mentioned, other manufacturers often press Pine Pollen Powder into pills or put them into capsules. However, because of the large amounts some people use per serving for beneficial effects (1-10g), we choose to sell it directly as a powder to be mixed into blended drinks, protein shakes or meals.

Our product contains approx 60g Pine Pollen Powder per bag.

Recommended dosage is 1/2 tsp to 2 tsp per day.

For best effects we recommend taking 2 tsp per day which means you will be using 2x bags per month (1 bag lasts around 14 days at 2 tsp per day).

We offer 2x bags at the discounted price of $19.95 each. Offer will be shown when you press Add to Cart.


3. How long should I take Pine Pollen to see results?

Most people see improvement within 30 days of taking the product, although many people will notice some effects within the first 1-2 weeks. We recommend taking it for at least 60 days for best effects to build up.

Try Pine Pollen's potent hormonal effects* for yourself by consuming a double or triple dose before bed for a few days.

The majority of men doing this often notice positive effects on morning wood and it can potentially even bring them back if it's something you don't experience anymore*.


3. What if I don't feel any effects, or get the results I'm looking for? Is there any kind of guarantee or return policy?

All our products are researched backed and we spend countless hours reading through clinical research to make sure the products do what we say they will.

That's why we assume all the risk and guarantee results or you have a 60 days money-back guarantee. Simply put, if our products don't work for you, let us know and we'll refund you everything no questions asked.


4. Can I take Pine Pollen with my medication?

Pine Pollen is a natural product and has no known side effects*. However, we recommend speaking with your physician before combining it with any medications.


5. Is your Pine Pollen clean and free from potential contaminants such as bacteria, lead, arsenic and mercury?

We process and lab test (see results at top of this page, tab "Lab Results") the Pine Pollen powder ourselves to make sure we have a clean, safe and effective end product for you as a customer. We would never sell anything that is not safe for you to consume.

If you have any questions, feedback or suggestions, please send a message or email to support@anabolichealth.com

All messages are typically responded to within 24 to 48 hours, except weekends and holidays.

Anabolic Health LLC
211 East 43rd Street 7th Fl
New York NY 10017
USA
1-646-797-2992

Invest In Higher T Levels, More Energy and a Better Functioning Body Today*



100% Research Backed Ingredients
ONLY THE BEST EARTH GROWN NUTRIENTS