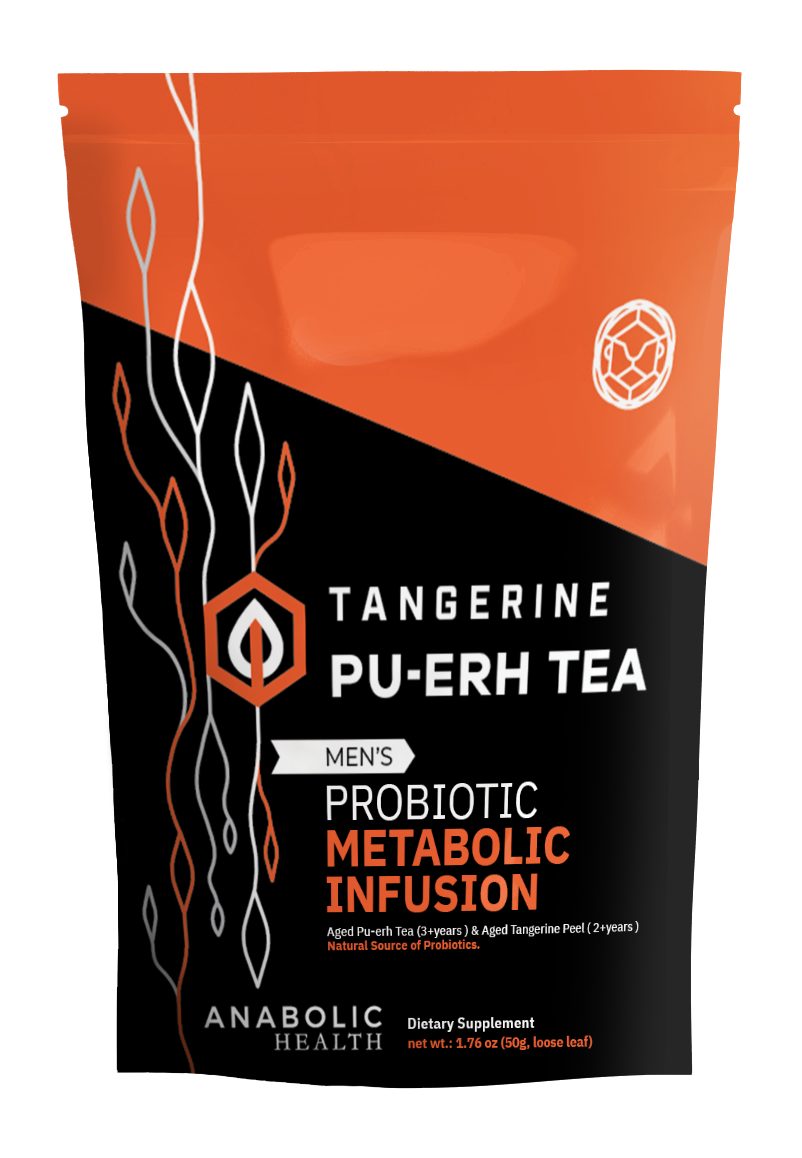 What is Tangerine Pu-erh Tea ?

Tangerine pu-erh tea is a rare type of herbal tea native to China.
Scientifically known as Camellia sinensis, Tangerine Pu-erh Tea has been used for centuries to support immunity and boost overall health.*
It works mostly by supporting the healthy bacteria in your guts, leading to improve digestion and better absorption of all nutrients.*
Pu-erh tea has a long history of traditional usage for powerful antioxidants that fight off inflammation and promote general health in the most natural way possible.*
| | |
| --- | --- |
| Specifications | 50 grams loose leaf |
| | |
| | |
| | 1 teaspoon, 4 grams daily |
| | 100% Fermented Tangerine Flavoured Pu-erh Tea (Camellia sinensis) |
| | |
| | Gluten Free, Paleo Friendly, Vegan |
| | GMO's, Fillers, Preservatives, Added Sugar, Artificial Flavorings or Colorings |
| | |
Lab Results



1. COA, Potency Report




2. Heavy Metals, Microbiology Report
WHAT DOES THE RESEARCH SAY?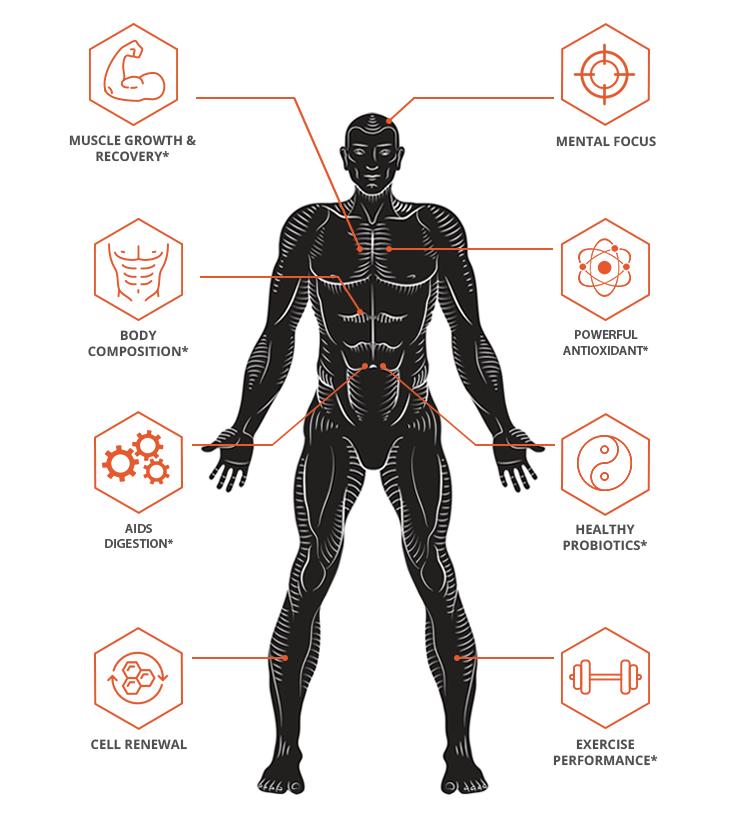 (See "References" tab at top of page for infographic references.)

Get Tangerine Pu-erh Tea Today And Feel The Difference In Your Body
We recommend you try our Tangerine Pu-erh Tea for 60 days. If you feel it's not for you, you'll get your money back, no questions asked!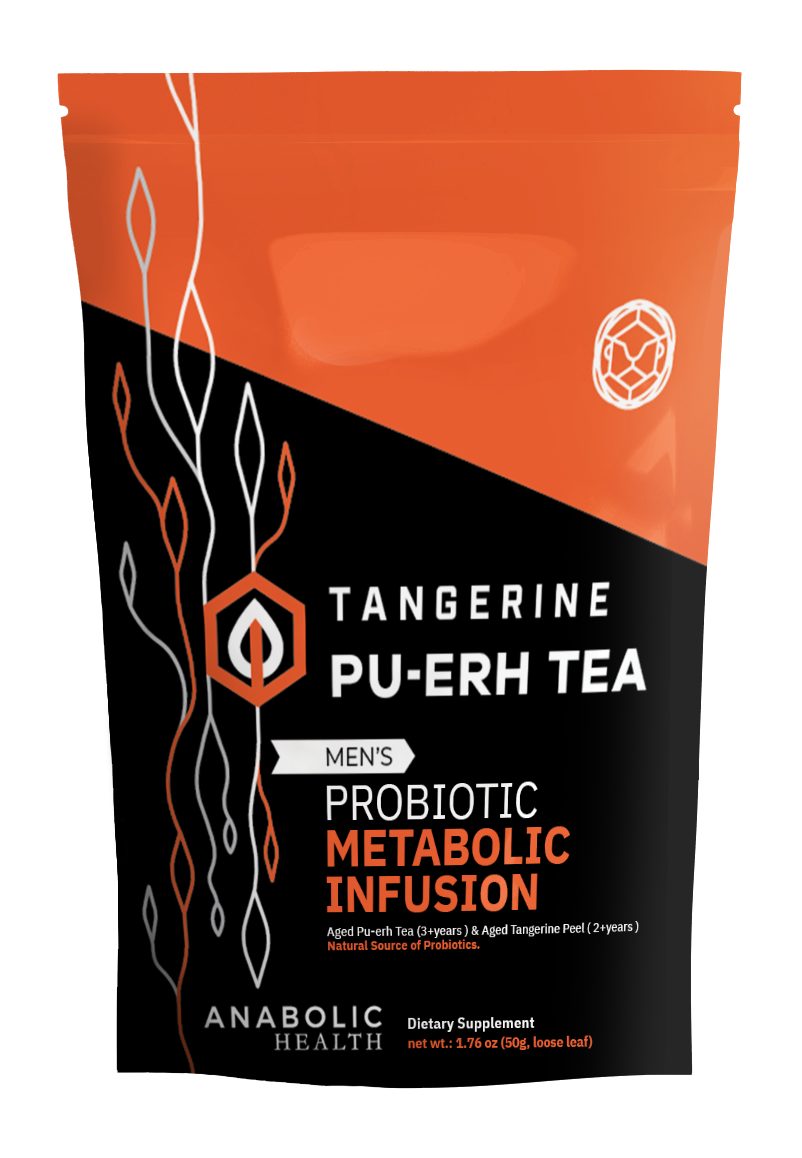 Special Offer Expires In: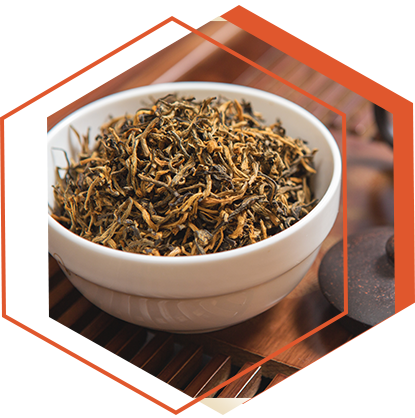 Health Benefits of tangerine pu-erh tea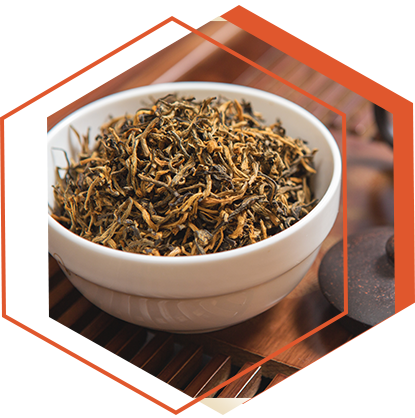 Besides being a delicious drink for true tea lovers, pu-erh also packs a good bouquet of scientifically proven benefits for all systems in your body.
Here are some of the most interesting findings:

- Daily consumption of pu-erh may lead to significant weight loss and a better blood lipid profile.

- Reduces the risk of atherosclerosis (arterial plaque) by improving blood lipid levels

- Helps prevent obesity by supporting beneficial bacteria in the guts

- Protects the nervous system on a cellular level.
- Has anti-cancer properties, according to laboratory studies.
- Appears to improve insulin resistance.
- Supports the immune system.

Additionally, just like any other tea, pu-erh has a wide range of powerful anti-oxidants that fight off inflammation and promote general health in the most natural way possible.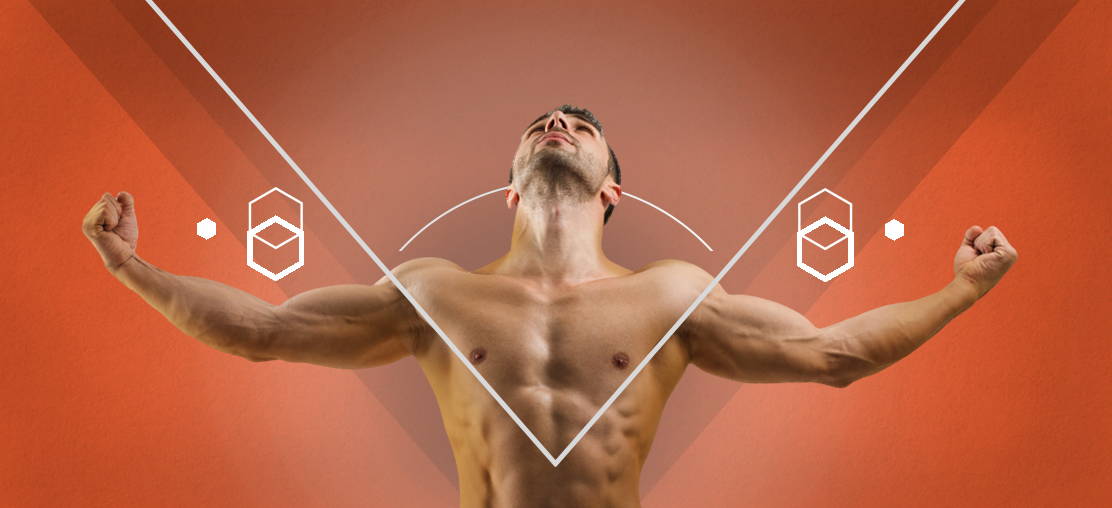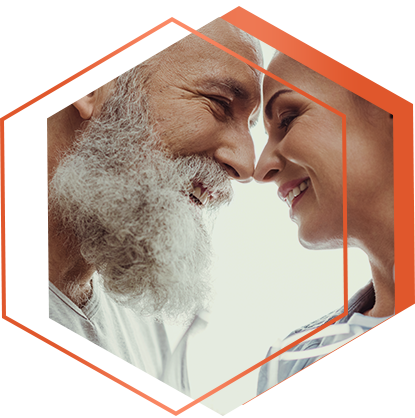 The perfect tea for any man

Pu-erh tea is the single most beneficial tea for any man's health, given it's wide range of confirmed health benefits.
With an outstanding antioxidant profile, it curbs inflammation, supports immunity, and boosts your overall health like no other tea in the world.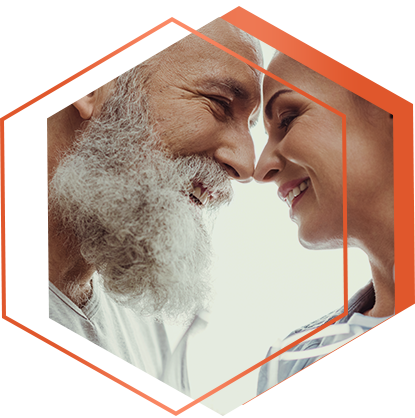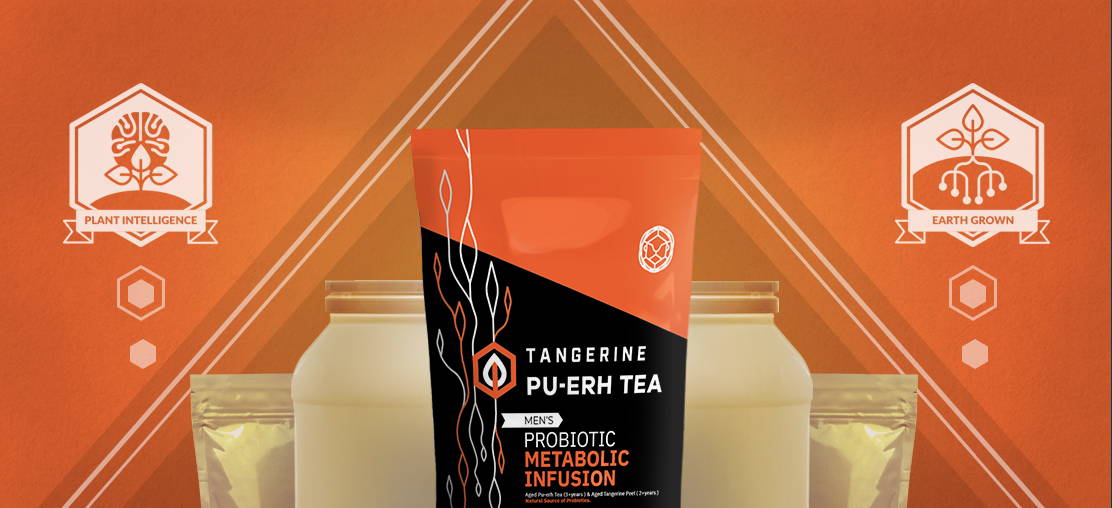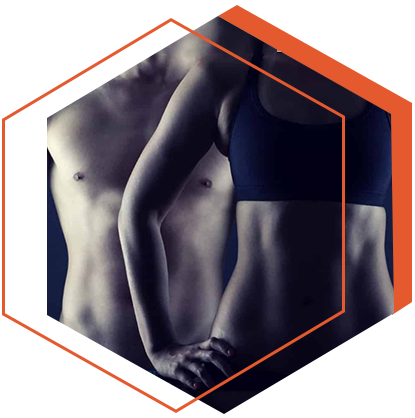 Stronger health for a better life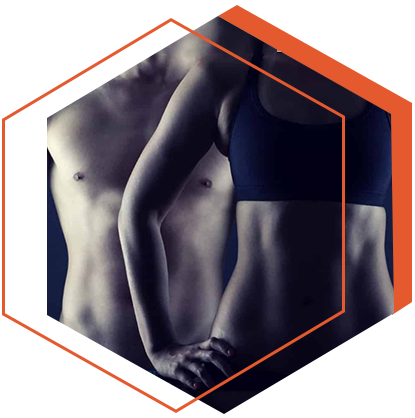 General health is the foundation of everything in your life. Your performance at work, in bed, in the gym, your creativity, your motivation, everything is built upon your health.
Besides basic lifestyle optimization like staying hydrated, sleeping enough and minimizing stress levels, a great way to support your health is to get an extra dose of natural antioxidants every day with a cup of delicious Pu-erh tea.
Additionally, Pu-erh is a powerful probiotic, meaning it supports the healthy bacteria in your guts. This leads to improved digestion and better absorption of ALL nutrients!
A Scientifically-Backed Enhancer of All Aspects of Health*

Frequently Asked Questions

1. Is Pu-erh a stimulant? Does it have caffeine?

Pu-erh is a very weak stimulant. One cup of brewed pu-erh contains about 30 mg of caffeine, roughly the same amount as black or green tea. Significantly less than any type of coffee.
2. Do I need any special equipment to brew Pu-erh tea?
None at all. Top it with hot water in any cup of your choice and steep for about 5 minutes. Try steeping it for a shorter (or longer) time to find your preferred strength of the brew.
3. Are there any contraindications or side effects?
Zero. Pu-erh is absolutely safe to drink for anyone, just like other types of tea.
If you have any questions, feedback or suggestions, please send a message or email to support@anabolichealth.com

All emails are typically responded to within 24 to 48 hours, except weekends and holidays.

Anabolic Health LLC
211 East 43rd Street 7th Fl
New York NY 10017
USA
1-646-797-2992

Natural Power. Scientific Effects*


100% Research Backed Ingredients*
ONLY THE BEST EARTH GROWN NUTRIENTS