Black Ginger aka Kaempferia Parviflora, is a medicinal root from Thailand (known as Krachai Dum in Thai), which is traditionally used as an aphrodisiac*, male sexual tonic*, energy enhancer* and longevity agent*.

It is famous among Muay Thai fighters as Thai Ginseng, since it increases endurance, vigor and muscle strength*. It remains one of the most popular herbal remedies in Thailand.

Black Ginger is one of the best natural herbs for erectile dysfunction* since it benefits both the blood flow (nitric oxide) as well as neurotransmitters involved in the sexual response*.

​​We also recommend it for improving body composition and reducing visceral/abdominal fat accumulation*.
Specifications
30 days bag (60g)

60g / 30 servings per bag

Powder form: 1 g twice daily (single gram spoon included)


Capsule form: 5 capsules daily

100% Black Ginger (Kaempferia Parviflora) root powder

Gluten Free, Paleo Friendly, Vegan

GMO's, Fillers, Preservatives, Added Sugar, Artificial Flavorings or Colorings

WHAT DOES THE RESEARCH SAY?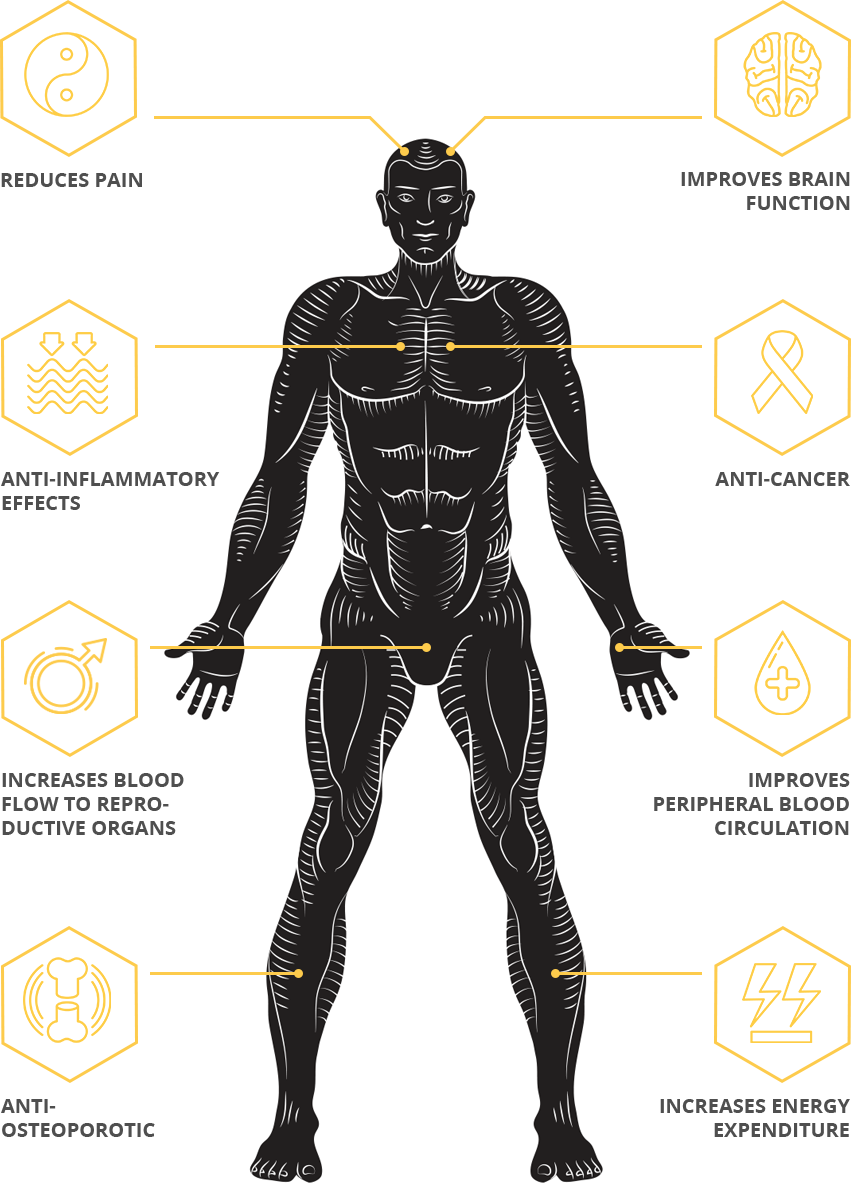 Muscle Endurance*
Physical Performance*
Hang Grip Strength*

Muscle Endurance*
Physical Performance*
Hand Grip Strength*

The Future of Nitric Oxide Supplementation


INCREASE ENERGY EXPENDITURE

A NATURAL ALTERNATIVE TO ERECTILE DYSFUNCTION DRUGS*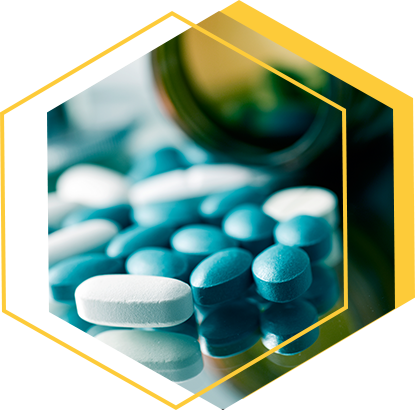 PDE5 inhibition increases the availability of nitric oxide in the penis and prolongs vasodilation*, essentially making your erections harder and last longer*.



A PURE
HERBAL APHRODISIAC
Natural Source of PDE5 Inhibitors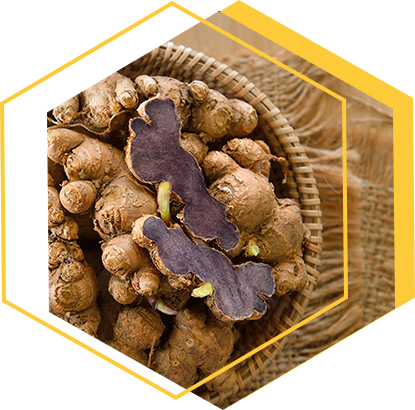 ​Black Ginger ​primarily works on sexual function in two ways; by increasing vasodilation and blood circulation (PDE5 inhibition)*, as well as by boosting dopamine levels (the feel-good neurotransmitter) and its sensitivity*.
Dopamine plays a crucial role in maintaining a healthy libido, which is why Black Ginger can also be used by women to increase libido. It's modulation of dopamine function makes it a natural anti-depressant*.

Black Ginger is considered a natural viagra since it improves the quality of your erections and libido by increasing your sensitivity to become aroused by stimulating dopaminergic functions in the hypothalamus.

Keep in mind that the effects of Black Ginger are ​NOT comparable in strength to that of the pharmaceutical Viagra, although they work in similar ways.
Black Ginger is free of side effects and does not affect blood pressure negatively if already low (Viagra lowers it further) as well as does not affect hormone levels (which means also great for use while on TRT)*.

Our Black Ginger is sourced directly from farmers in Northern Thailand. We process and lab test (see results at top of this page) the root powder ourselves to make sure we have a clean, safe and effective end product for you as a consumer.

Recommended dosage: 1 gram twice a day (gram spoon included). Our product is formulated to last 30 days per bag taking this dosage. You can also get an even further boost in sexual performance by occasionally consuming an additional dose of Black Ginger just before sex.

This is the upper end of recommended dosage ranges to make sure you get maximum effects from the product. The powder is bitter in flavor so we recommend you mix it in a drink such as coffee or hot chocolate.

Traditionally in Thailand, it is recommended to combine Black Ginger with Butea Superba (another natural Thai aphrodisiac herb) as they make an excellent combo for men's health.
Traditionally, it's been recommended to combine Black Ginger with Butea Superba (another natural Thai aphrodisiac herb) as they make an excellent combo for men's health.



Black Ginger has been tested for toxicity (LD50) as well as mutagenicity (Ames Test). LD50 is set to be higher than 2000mg/kg (no abnormal changes was seen in a mouse model at this dosage) and was shown to be non-mutagenic. So if centuries of traditional use was not be enough to prove Black Gingers safety, the above mentioned study clearly does.

Keep in mind that Black Ginger has to be consumed daily for 2-3 months for best effects to build up. Although many people will notice some effects within the first 1-2 weeks.

The only traditional contraindication for Black Ginger is not to use the herb if you are suffering from arrhythmia.

Also do not combine Black Ginger with Viagra, Cialis, Poppers or other drugs that work on nitric oxide as it can increase their side effects substantially and be dangerous.

ONLY THE BEST EARTH GROWN NUTRIENTS